Fiverr can be great for some people but tough for others. This post will level the playing field. Here are the secrets about Fiverr they don't want you to know.
Is Fiverr good for beginners?
Yes, if you have the right skills. Fiverr is great for anyone regardless if they just started or have been on the platform for years. Fiverr is definitely beginner-friendly. The site is easy to navigate and welcoming. Within minutes you can start a gig. There's not a lot of friction on the platform; which is a good thing.
Is Fiverr for free?
Yes, you can sign up for Fiverr for free. It's very fast and easy to do. Go ahead and sign up and come back. The secrets will be here when you get back.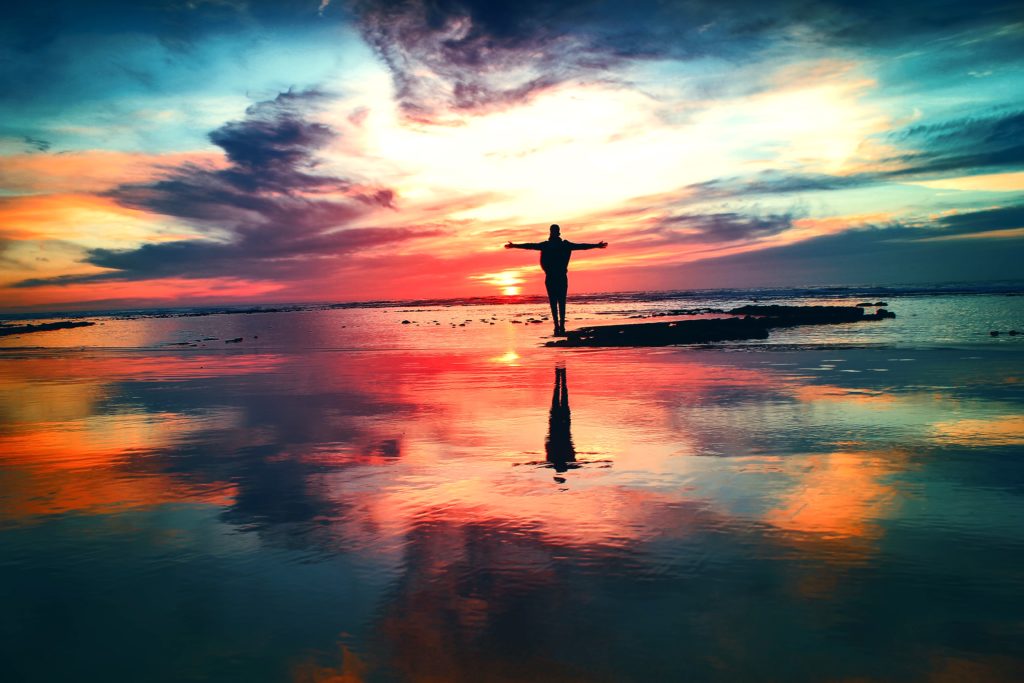 Is Fiverr legal?
Yes, Fiverr is legal. Fiverr was created by company is Israel under the same name. I haven't found any restrictions on this site. If you do find something, drop a comment below and I will take a look. I definitely make adjustments to post based on what you share.
How do I get my first job on Fiverr?
After you sign up to Fiverr. This is likely your first questions. This is a good question, but don't worry. You can learn from top rated seller Joel Young on how to land your first gig. A very important thing you need is a marketable skill. Joel talks about this along with other topics in this video. This is definitely worth a watch.
How can I make money without skills on Fiverr?
I think everyone has at least one skill they can leverage on Fiverr to make money. Just about anyone with a little skill can make money on Fiverr.
Should I put my real name on Fiverr?
You don't have to. I get it, the world can be a crazy place. We don't want any creeps looking you up because you put you're real name in your profile. Many people use their business' name instead of their real name on Fiverr.
Can I delete my Fiverr account and make a new one?
Yes, you can permanently delete your account. After you complete this process, you can reuse your email to create a new account. I'm not sure if you have to wait a period of time before you can recreate your account, but Fiverr may have this in place today or this may come into effect in the future.
Will Fiverr ever deactivate my account?
Yes, if you don't read and abide by the Terms of Service. Fiverr will deactivate or delete your account for violations. If you don't understand something in the ToS, drop a question in comments section. We will help you figure it out. If you follow the ToS, you shouldn't have to worry about your account being deactivated.
How do I convert a buyer to seller on Fiverr?
Fiverr has a toggle. You can click the switch to [buyer|seller] link at the top right hand corner of the site.
How do I post a gig on Fiverr?
Alexandra Fasulo covers this well in this video. Check it out.
What can I sell on Fiverr?
Most people sell digital services of Fiverr. When you need someone to proofread or translate your work that's Fiverr's sweet spot. If your skills align with digital services, Fiverr is a good fit for you.
You can sell anything you want really on the site. Just remember to make sure what you sell on Fiverr is not illegal in the country you're selling it in. So you need to be careful about what you say on the site, and make sure that you aren't breaking any laws. If you do this, you should be fine. However, Fiverr will ban you if you cross the line. However, I think you will be fine.
How many gigs can I have on Fiverr?
You can have seven gigs at this time. However, more is less on Fiverr. I normally have two to three related gigs open at a time.
Fiverr's homepage via Fiverr's website
How do I sell on Fiverr on my phone?
You can download the mobile app or use Fiverr from your mobile browser on your phone. I personally use the mobile app. I'm more of an app person myself. Also, I normally have my phone on me. Checking the app every so often allows me to see questions and requests I missed due to not seeing a notification.
What is FiverrLytics
Fiverrlytics is a free insight tool specially designed for Sellers on Fiverr. Fiverr SEO is significant for businesses on Fiverr. Ranking your gig on the first page on Fiverr leads to get more orders from customers. It helps you to grow your business fast by providing keyword insights. By checking your gig rank regularly you can improve your gig SEO. Fiverrlytics gives you keyword insights such as how many gigs available, seller ratings, seller categories, and pricing distribution. Sellers can use the appropriate keyword to engage more customers. Keyword research can help you find the best keyword for your Gig.

About Us | Fiverrlytics
Why Should I use FiverrLytics?
There are many tools out there. Any tool you use has pros and cons. Some of the tools are better than others. Some tools are easier to use. You can also experience tools that can be easy to use but a bit more complicated to set up. If you're looking for an easy way to make money online, then you should definitely check out FiverrLytics. The tool is free, so you don't have to worry about the cost. You just need to find what works for you. Getting started with low or no capital investment for tools can reduce the pressure of feeling like you have to make something happen because you paid for a tool. If you have any questions, feel free to ask in the comments below.
Money-back guarantee
Have you thought about offering a money-back guarantee? This removes the fear of buying something you really didn't want. Buying on Fiverr is different than we you go to a store. At a store, you're pretty sure what you're getting when you buy something. Also, if you don't like the item, you can take it back to the store and get your money back. Many people are comfortable buying goods and services this way. You can match this pattern with a money-back guarantee.
Share your gig
There are many groups on Facebook where you can share your gigs. There are also Fiverr arbitragers on Facebook. The arbitragers book gigs at a high price, and find someone to do the work at a cheaper price. Regardless of how you feel about arbitragers, this may get you started or be a consistent source of gigs for you. Here a video explanation of the process.
Are there other places I can learn more Fiverr secrets?
Yes, GigsOnline writes about Fiverr a lot. You can go here to learn more.